Meet dr Younessi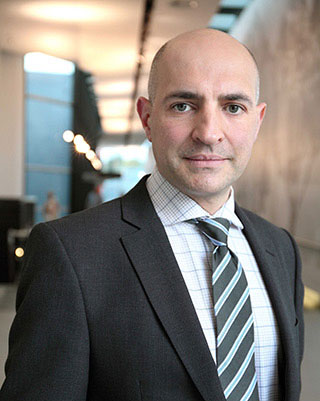 Dr James Younessi has practiced as an Oral and Maxillofacial Surgeon in Hornsby continuously since 1999. He is currently in exclusive practice in this location. On completion of pathology training, Dr Younessi attended the University of Melbourne Dental School and qualified as a dental surgeon. He then trained in surgery for five years at Westmead Hospital and concurrently obtained his Masters qualification from the University of Sydney, gaining valuable expertise in pain management and pharmacology of local anaesthetics. He also produced several medical journal publications during this tenure. He gained further training at highly respected overseas institutes achieving fellowship of the Royal Colleges of Surgeons of England and Ireland.
Dr Younessi practices the entire range of his surgical art but has a special interest in implant surgery, facial trauma management, wisdom teeth surgery, and management of benign salivary gland pathology. He has authored several surgical journal articles. Apart from his surgical craft he has a keen interest in literature.
He is an accomplished essayist, researcher, radio-presenter, and author. He is also a peer reviewer for surgical journals.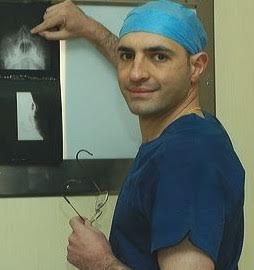 He has published four books thus far. The first a series of short stories called "From Threads to Fabric", which deals in a quasi-autobiographical way with the events in his childhood. His next book was a book on the Australian vernacular called "How Australian Are You?" In this book Australian phraseology, history and cultural nuances are presented as a series of multiple choice questions and in a humorous manner. His third book was a novel called "Pan's Penance." It is at times dark and deals with anthropological and social issues. It centres around the life of two friends from distinctly different backgrounds and their struggle to forge their identities. His most recent book, "Dead men Don't Drive," is a series of short socio-political pieces with a satirical slant. These books have enjoyed considerable success and have been the subject of newspaper articles and radio interviews.